Finance for HE
Overview of the Government's Student Finance System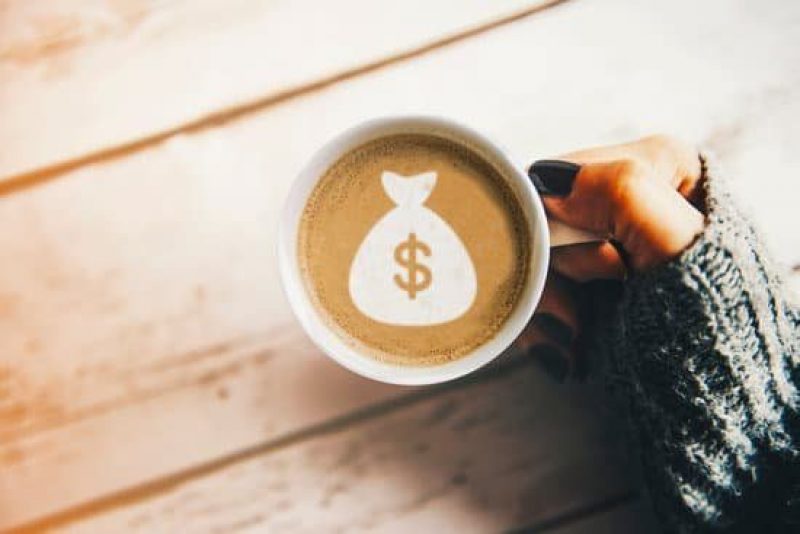 The link below provides a succinct guide outlining what the government offers for funding Higher Education study, how to apply for this and how repayments of funding work:
GOV.UK -Student Finance


* Please note - figures quoted in these resources may be for previous academic years. Figures for funding change on a yearly basis, so for up to date information visit GOV.UK website

Funding from the Government in 90 seconds
The government's student funding department, Student Finance England and the Student Loans Company have two types of products available to support funding Higher Education: loans and grants. This quick video explains briefly what is available:

Student Finance explained
(approx. 1.5 minutes long)
Student Finance explained in 5 minutes
This informative video from DeMonfort University explains some of the main costs of going to university, what loans are available from the government's funding department (Student Finance) and how this works:

Your university fees and funding explained
(approx. 5 minutes long)
Debunking Myths about Student Loan Repayments
The following video from Student Finance England talks through some of the most common misconceptions of student loans and explains how repayment works:

Parents - myths and facts about your child's student loan repayment
(approx. 1.5 minutes long)
Which?University's Guide to Higher & Degree Level Apprenticeships
This guide talks through some of the main features of a higher or degree level apprenticeship. If your young person is considering this route for progression, it is a good idea to advise them to contact the apprenticeship provider (e.g. university) to see what financial support is available to them, as apprentices are not eligible to apply for student loans or grants. They should also thoroughly consider their employment contract to check for the financial implications of certain circumstances (e.g. if they leave their apprenticeship).
The Complete Guide to Higher and Degree Apprenticeships
Funding HE for Care Leavers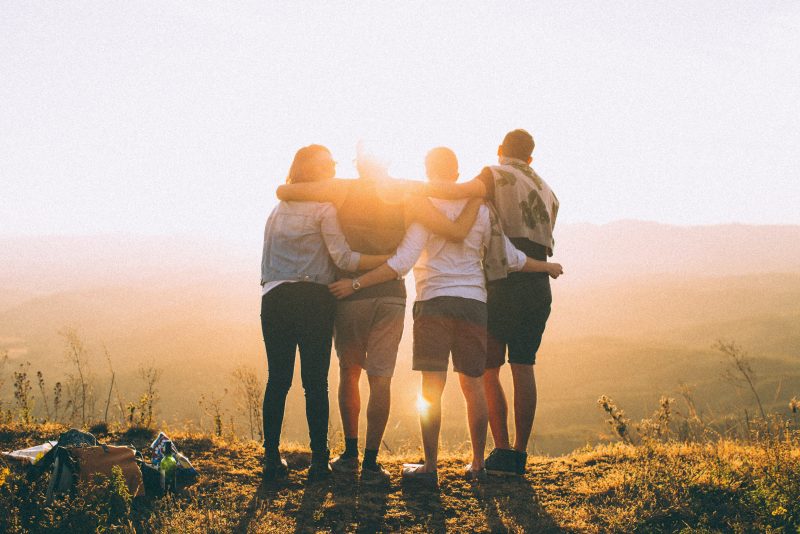 There is a lot of information available on Propel's website for care leavers, detailing funding available for Higher Education.

You can also visit the Care Leavers section of our website to find out how you can support students who have been in care, with their route to Higher Education.
HE funding for Young Carers
Most universities offer additional financial support for young carers whilst they are studying.

The following are examples:
University of Bristol - Bursary for Young Carers
City University, London - Young Carers
Sheffield Hallam University - Support for students with caring responsibilities

The Young Carers section of our website also has useful information on supporting Young Carers.
Is your young person applying to university?
How and when to apply for student finance
(approx. 1.5 minutes long)
Parents/ Carers - what you need to do to support your child's student finance application
(approx. 2 minutes long)
Student Finance Calculator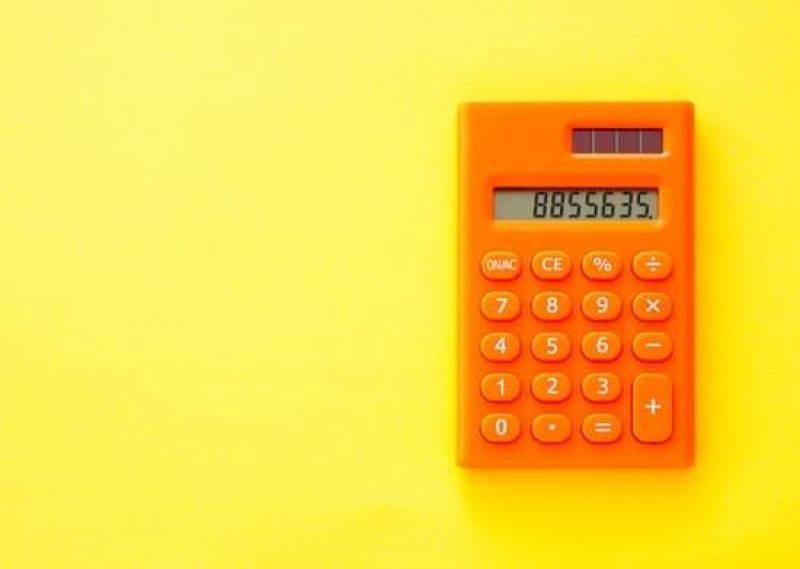 Find out how much maintenance loan your young person could get (based on your household income):
Student Finance Calculator








Extra funding for Higher Education
For a brief overview of what extra funding is available from Student Finance England, respective bodies (e.g. NHS) and Universities, click on the link below:
GOV.UK - Extra Help
The Scholarship Hub
Various organisations offer scholarships (non-repayable sums of money) to students who meet certain criteria and who are going to University. You can search a catalogue of available scholarships and find out how to apply for them.
The scholarship hub has some paid features of the website, but you can access the search functionality with a free account:
The Scholarship Hub - Fund Your Future

Bursaries and Scholarships
Click on the link below, to find out more about bursaries and scholarships: