UCAS

All applications for Undergraduate Higher Education courses (those at level 4 and upwards) go through one application form on the UCAS website.

You may want to apply for a 3-year degree, which could be a BA (Bachelor of Arts) or a BSc (Bachelor of Science). There are also a range of other Higher Education courses available, such as HNCs, Foundation degrees and specialist degrees such as BEng.
Details of these different qualifications can be found on the Careerpilot website.
You may also find the HE Jargon Buster page on our website useful.
You should be offered some support with your UCAS application through your school or college, but there are lots of things you can do independently.

The UCAS website will be your most useful resource to start researching options around applying for a Higher Education course.
There are menu options along the top of the UCAS homepage - as well as useful information about the undergraduate courses there is also information about alternative options, such as apprenticeships and employment.

Using UCAS to research your choices
The following videos talk through how to start researching different courses available.
* Once you have searched for a course, it is useful to follow the links to the specific university or college website, to find out more about that course.


Introduction to UCAS
(approx. 2.5 minutes long)
UCAS Hub
(approx. 3.5 minutes long)
Uni Buddy
(approx. 3.5 minutes long)
Virtual Open Days
(approx. 2.5 minutes long)
How to use UCAS to apply for a Higher Education course
The following document provides a step-by-step guide on how to complete your UCAS application form:
Filling in your UCAS application form
You can also find more guidance here:
UCAS - Filling in your UCAS Undergraduate Application

Russell Group Universities
The Russell Group represents 24 leading UK universities. These universities tend to be more competitive to get into. There is information online about studying at a Russell Group University:
Russell Group - Student information
Other useful resources
The Student Room - applying to University
* Please note that the comments made in The Student Room are solely the opinions of specific individuals and are not opinions of the WIN

Bright Knowledge from Brightside - University Choices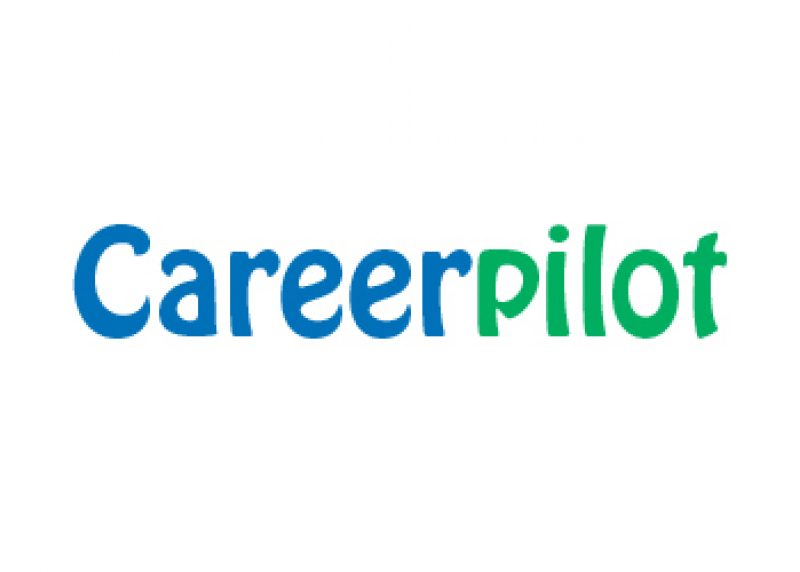 The Careerpilot website also has guidance on applying for a HE course.









UCAS social media and contact details
Here are all of the different ways you can contact UCAS and stay up-to-date with any news and updates.
UCAS - You Tube channel (they also have a dedicated page on their website will all videos)
Twitter
Instagram
Facebook

UCAS applicant helpline (you will need your UCAS personal ID): 0371 468 0 468
FAQ's: Many of the common questions will have been answered in this frequently asked questions page