HE Student Encounters
The Student Room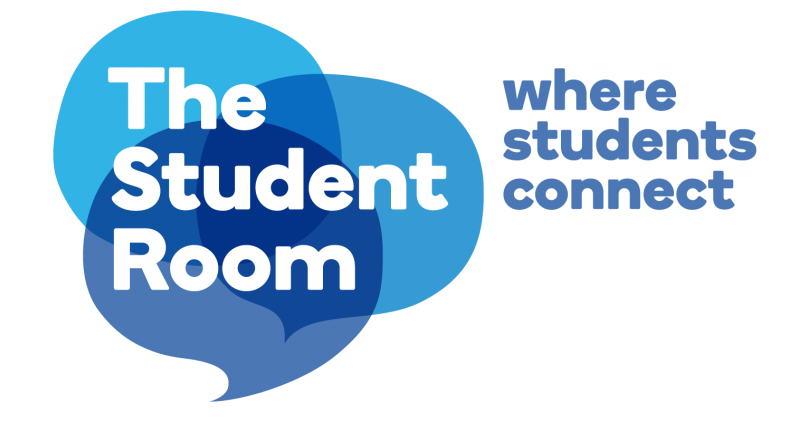 "The Student Room (TSR) is a student community that exists for every student to use to support each other – whatever your background. From GCSEs to University, to landing a job and everything else life decides to throw at you".


Click on the link below to visit The Student Room website:

* Please note that the comments made in The Student Room are solely the opinions of specific individuals and are not opinions of the WIN
Unibuddy
Unibuddy is a platform to allow prospective students to communicate with student ambassadors from the universities that they are interested in.
There are over 40 UK universities and additional international universities who have signed up: Unibuddy partners

Each University will host Unibuddy on their website. You will get to choose from several ambassadors who have profiles including; the course they study, where they are from and a bio.
Here is a video we have made showing you how to find students via UCAS:
Uni Buddy
(approx. 3.5 minutes long)
University Life
Visit our University Life section, to watch students talking about their experiences of life in HE.
How much does HE cost?
Worried HE costs too much?
Visit our Student Finance section to hear from other students about HE funding options and how to apply, plus lots of other useful tips and information.

Applying to HE
Want to know how to apply for a HE course?
Check out our Applying to HE section, including the UCAS application process.