Trying something new

Research shows that learning new skills can also improve your mental wellbeing by:
boosting self-confidence and raising self-esteem
helping you to build a sense of purpose
helping you to connect with others
Meditation
Have you tried the Tapping Solution App?
'Tapping Meditations will help you release your anxiety so you can support your immune system, feel more at peace, and empowered to take any steps necessary to protect yourself'.
Exercise
It is well known that being active is good for you, both physically and mentally - it increases endorphins, which improves your happiness levels, relieves stress, clears your head, increases self-esteem and reduces anxiety. So whether it's going for a walk, getting out on your bike or just doing some stretches at home for 5 minutes, lets get moving!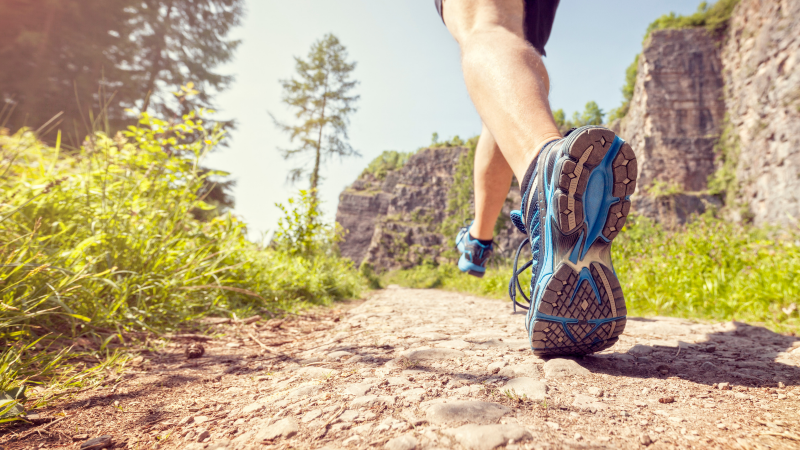 -








Creative hobbies
There are so many different creative hobbies to try and something for everyone. Have a look at the list below and give one a go!
knitting
baking a cake or trying a new recipe
lego-building
jewellery-making
writing a song or a poem
learning a new instrument
origami
dancing to your favourite tunes
nail art
flower arranging
web design
and many more!