The Brilliant Club
-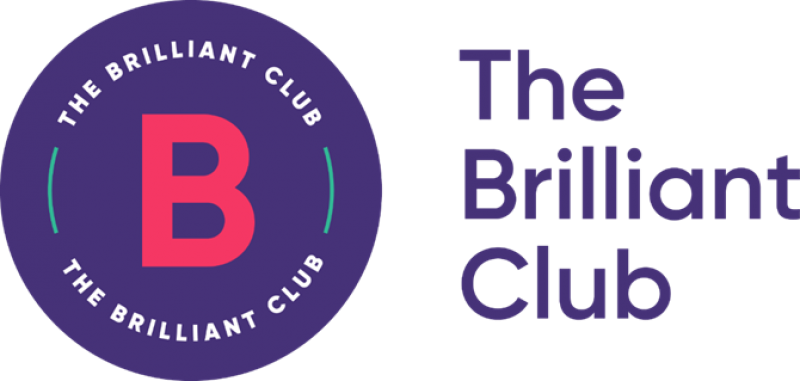 This is an opportunity for pupils from non-selective state schools to work with a PhD researcher to experience university style learning and develop the skills, knowledge and confidence to secure a place at a highly-selective university.

The Offer:
Challenging supra-curricular courses taught by a world-class researcher
Experience of university-style learning in small group tutorials
Two visits to highly-selective universities
The Impact:
Pupils develop key university readiness skills, including critical thinking and meta-cognition
Pupils are almost twice as likely to progress to highly-selective universities (UCAS evaluation, 2019)
Schools are provided with robust impact reports showcasing progress towards Gatsby Benchmark 7
Cited as an effective use of Pupil Premium by Ofsted
For more information about running The Scholars Programme in your school please see the 'Information for Schools' document below or visit the Brilliant Club website.

If you are interested in running The Scholars Programme and would like to speak to a member of the team, please complete this enquiry form.