University Life
What can you expect once you get to university?
A day in a life of a Manchester student
(approx. 2 minutes long)
What I wish I'd know before Uni
(approx. 10 minutes)

The following documents from Student Minds provide advice on how to navigate University, to get the most out of this experience:

Helping you to navigate University life
Top Tips for starting Uni
15 of the less obvious things to pack for University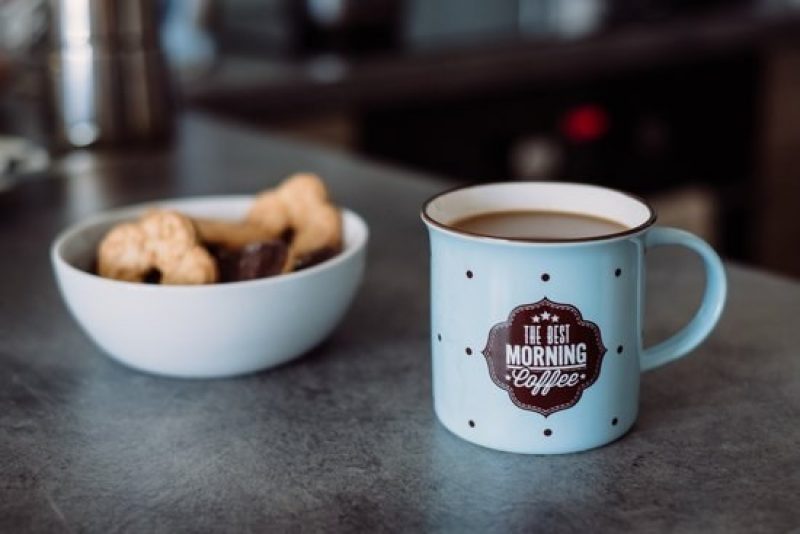 1. Extension lead (s)
2. Playing cards
3. Door stops - to keep your door propped open to welcome new friends
4. Over the door hooks – there is never enough hanging space
5. Plastic containers in different sizes
6. Spare batteries
7. Laundry basket/bag
8. Bluetac
9. Bottle opener
10. Cheap coat hangers
11. Flip-flops for communal bathrooms
12. Copies of ID – passport, driving licence and UCAS offer
13. Old trainers for clubbing
14. Tea towels
15. Your own special mug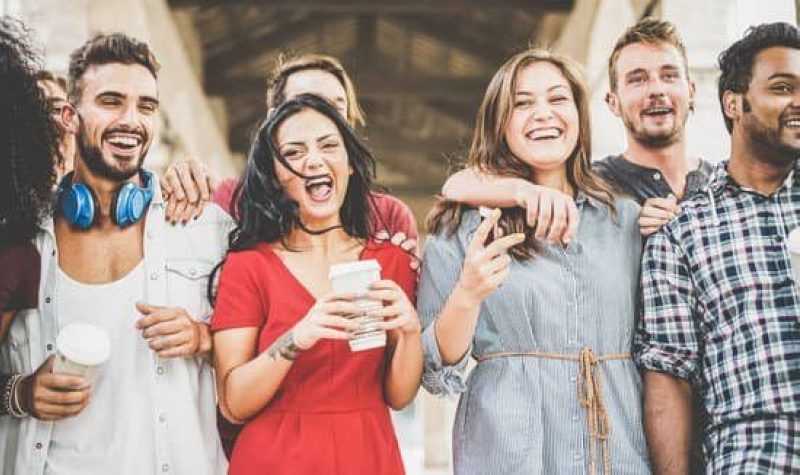 The link below provides useful tips around budget planning, managing your workload and the importance of keeping in touch with friends and family from home:
Top 10 Tips for starting at University


Freshers week
Surviving Freshers Week - Aston University
(approx. 2 minutes long)
Making friends
Making friends at Uni
(approx. 7 minutes long)
Work Life Balance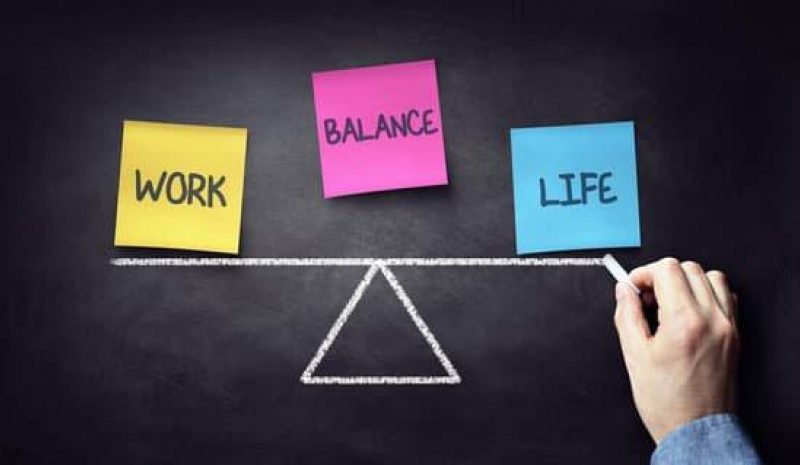 Get tips on how to make sure your work life balance is right when studying:
WhatUni? - How to Balance Study and Life at University




Living Independently
Accommodation

Want to know how to apply for University accommodation or find out what it is like to live in student halls? Click on the following links:
The Uni Guide - Applying for student accommodation: Q&A
Five questions to ask yourself when choosing halls
Keele University - Accommodation Guide

Managing you Finances

For tips on budgeting:
Money Saving Expert - Budget Planner

Visit the Student Finance section of our website to find out more about funding Higher Education.




Cooking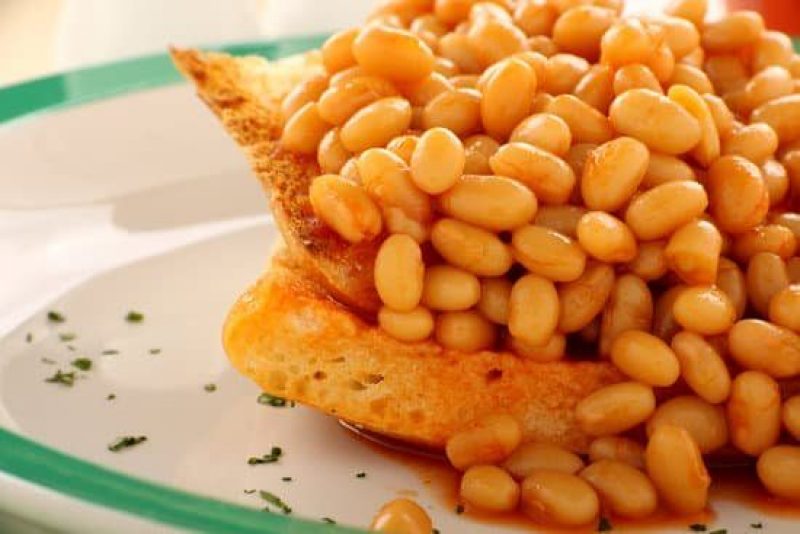 Impress your new friends with these easy-to-make meals:
Top Ten easiest meals for students
Student Recipes





Placements
UNITE - Pros and Cons of doing a placement year
(approx. 11 minutes long)
Blogs
The University of Bath have lots of student blogs sharing experiences of University life: