The 5 Strands of WIN

Making decisions about your future takes some thought. WIN activities help you to consider the options and find out whether higher education is for you.
WIN has five strands of activity to provide you with the support you need to make the right choice.
You can take part in workshops, visits, trips, skills sessions, residentials and personalised careers advice with Careerpilot.
1. FINDING OUT ABOUT HIGHER EDUCATION
Explore what higher education can offer you
Hear about funding support for students
Find out about career opportunities for graduates
2. MAKING THE RIGHT CHOICE
Benefit from individual careers advice and guidance
Learn how to choose the right higher education course for you
Learn how to write a UCAS application that reflects your strengths and abilities
3. PREPARING FOR HIGHER EDUCATION
Find out how to make the most of your experience in higher education
Develop your independence through residentials and engaging activity sessions
Get to know students from all walks of life
4. IMPROVING YOUR STUDY SKILLS
Attend sessions that give you time and space to complete your assignments and coursework
Take part in revision sessions to prepare for your exams and get the best grades
5. FOLLOWING YOUR INTERESTS
Access subject specific workshops to explore your subject at a higher level
Visit universities and colleges to investigate the next steps in your subject
Share your interests and enthusiasm through student-led clubs at your college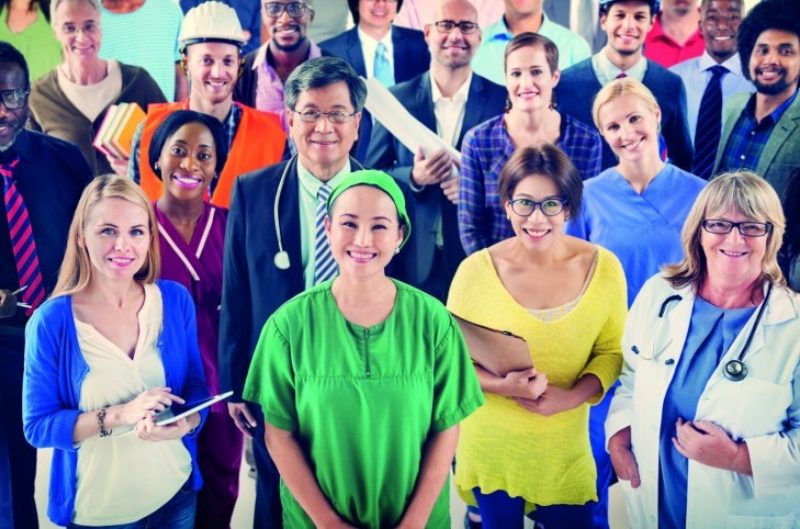 Please contact your relevant School WIN HE Adviser and they will be happy to answer your queries and provide you with more information about the WIN.