WIN Together
What is WIN Together?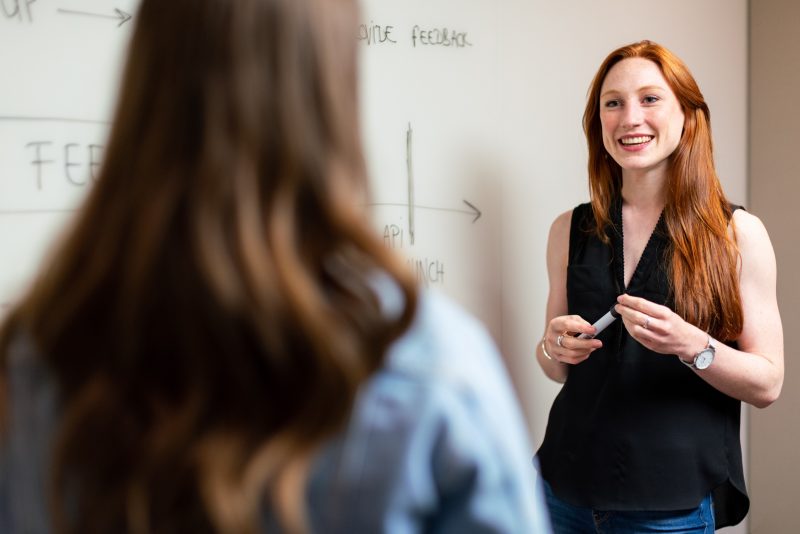 WIN Together is an extension of the WIN initiative, signposting teachers in BANES, N Somerset and Wiltshire to the many outreach resources and activities available, to inspire and guide their students to consider Higher Education as an option for them.



If you have any questions regarding WIN Together, if you are interested in creating a partnership with the WIN or if you have content suggestions for the website please contact Ben Anderson (North Somerset) or Penny Bradley (BANES and Wiltshire).

Teachers Experiences of the WIN

Click on the following link to watch videos demonstrating how the WIN has supported Schools and Colleges in the region:

Teacher/ Tutor WIN Experience Videos

Find HE events for your students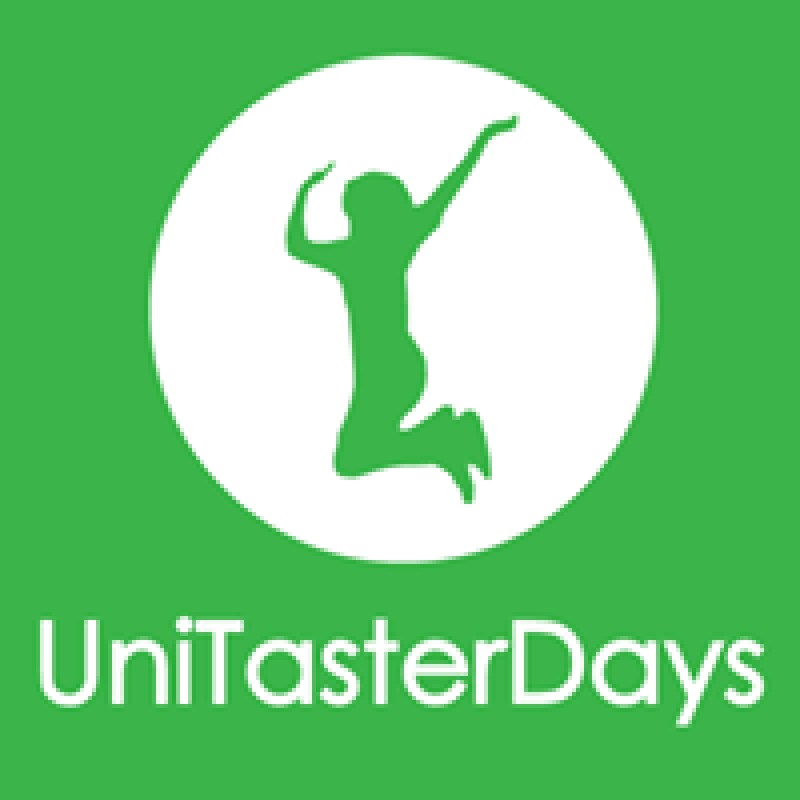 Click on the link below to search for HE events in your area:

Unitaster Search Tool











Teachers Guide to University