Students Resources
The Student Room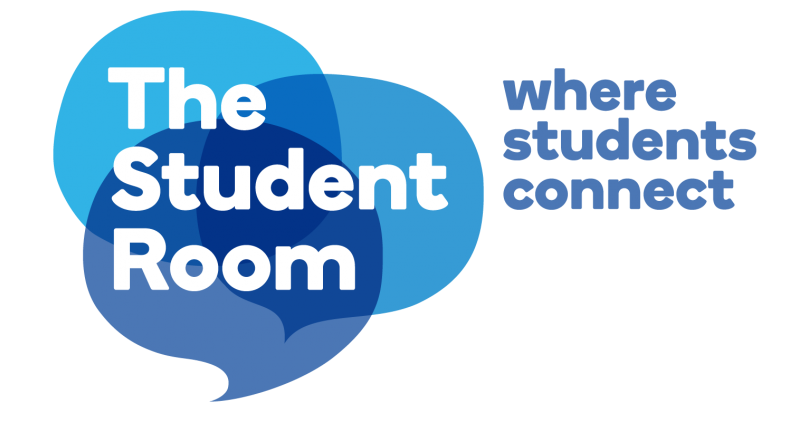 "The Student Room (TSR) is a student community that exists for every student to use to support each other – whatever your background. From GCSEs to University, to landing a job and everything else life decides to throw at you".


Click on the link below to visit The Student Room website:

* Please note that the comments made in The Student Room are solely the opinions of specific individuals and are not opinions of the WIN
How much does HE cost?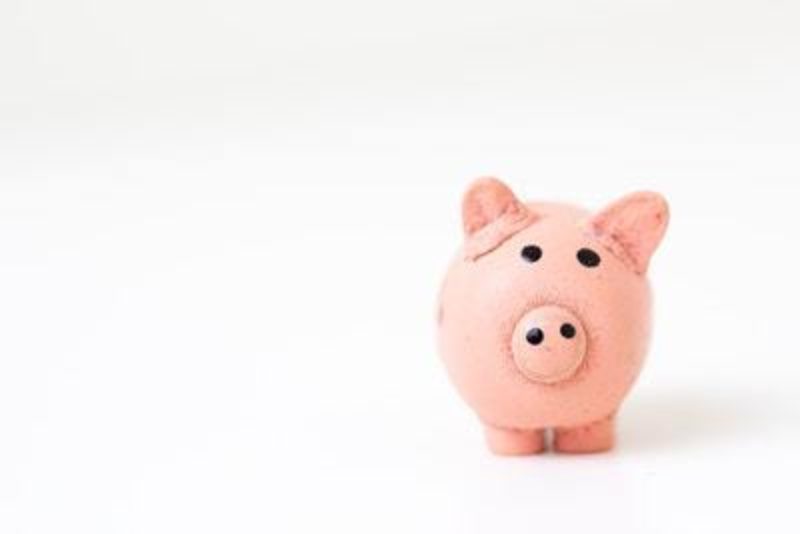 Find out more about how much HE costs and how to apply for a student loan


-

Careerpilot - 'plan your future work and study'
Your choices at 14, 16 and 18, routes to different qualifications and job sectors.
Career tools to help you decide.
HE Jargon buster
Click on the link below, to find out what some well-used HE (Higher Education) acronyms mean:
Higher Education Jargon Buster
Making the move to University
Tips from Unite Students on preparing for University life.

Resources for starting University
Tips and resources from Student Minds to help with your move to University.