Student Vlogs
-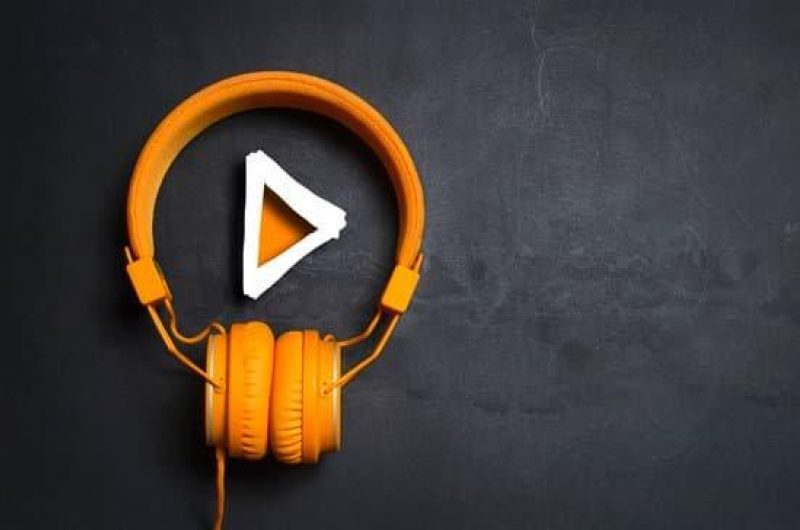 Many students have shared their experiences of University life, through videos.

This section provides a sample of videos, aiming to give you a better insight into what to expect when starting a new course; whether it be the type of accommodation to choose, how to budget or general fears and concerns.

The University Life section of our website also has some vlogs on student life.
Student accommodation
Coming soon
Student finance / budgeting
Coming soon

You can also visit the Student Finance section of our website for more information about student loans and budgeting etc.
Making friends
Making friends at Uni
(approx. 7 minutes long)
Placements
UNITE - Pros and Cons of doing a placement year
(approx. 11 minutes long)
Blogs
The University of Bath have lots of student blogs sharing experiences of University life: