Adult Learners
-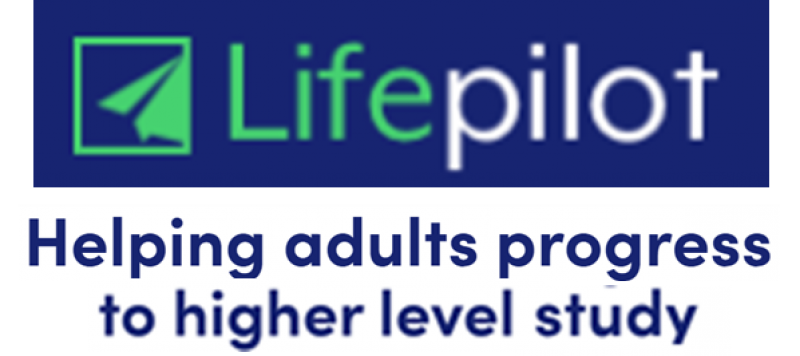 Lifepilot is a free careers website for any adult who wants to get back into education at any level, for career change, progression/promotion or to learn for personal interest.
It shows you how to get started and what you can do next, including the many ways to progress onto higher education.

Whether your looking to retrain after COVID, interested in doing an apprenticeship or perhaps would like a career change, the Lifepilot website provides lots of useful information around helping you to progress to higher level study.

The guide below will help you understand what Lifepilot offers, how to find your way around and shows you some of the key tools that will help you.